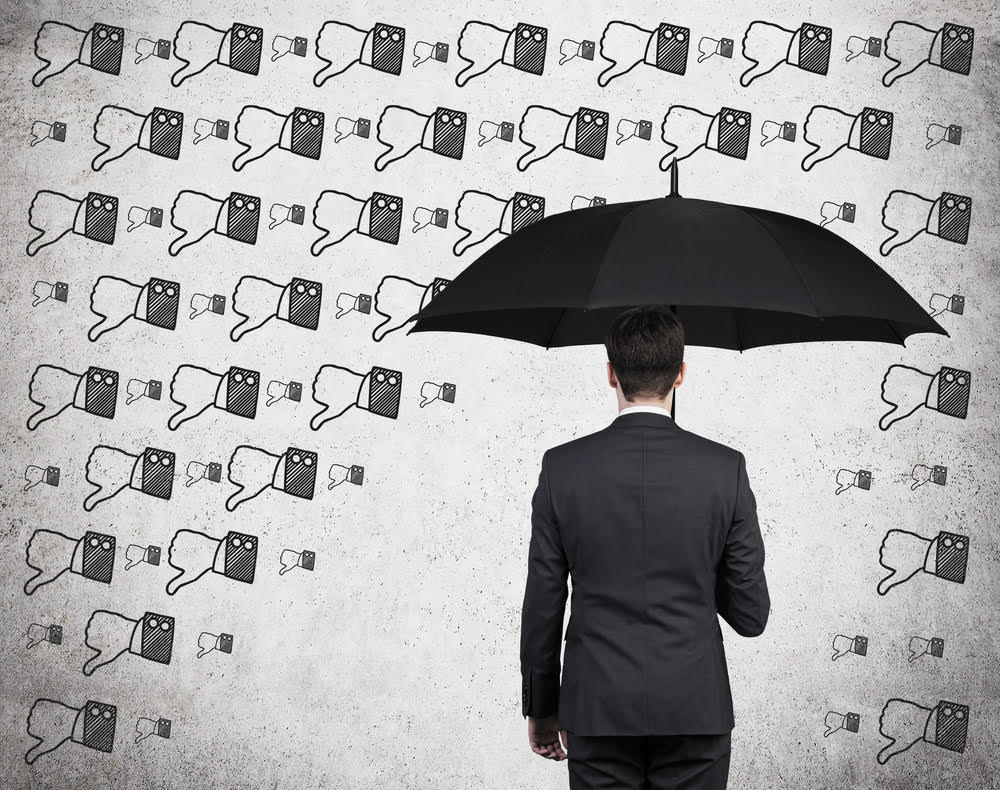 Wading through the s**t in order to get the golden nuggets!
I am a man on a journey. I have an extensive professional life as a clinical and forensic psychologist. But the next leg on the journey involves my work as an author, life coach, and blogger.
So I recently read Michael Hyatt's excellent book, Platform: Get Noticed in a NoisyWorld. Hyatt references various well...