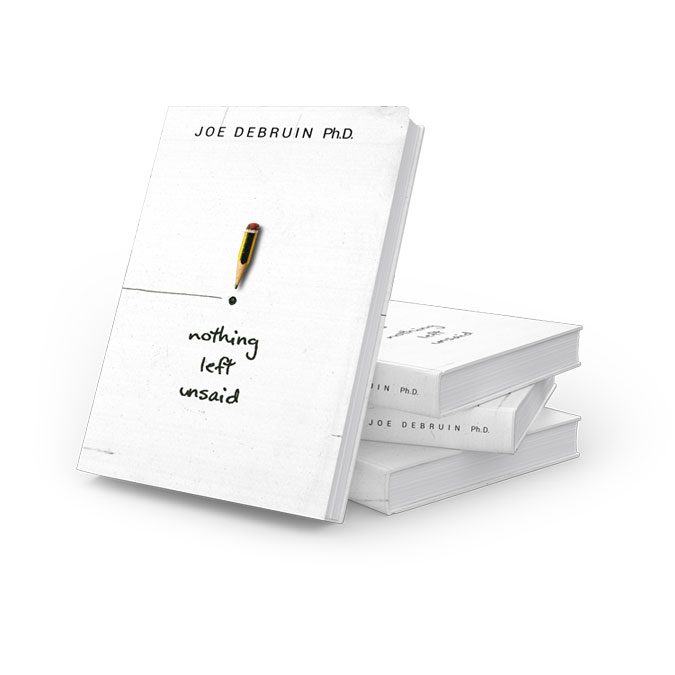 Nothing Left Unsaid
"After seeing thousands of patients in psychotherapy I am convinced that there is nothing more healing than being exposed to someone with a total commitment to being genuine and real."
Nothing Left Unsaid is a memoir beautifully told in letters, revealing what it is like to have lived a life rich in authenticity and vulnerability. I decided to write this 50,000-word book as a collection of forty-seven letters written to all the instrumental people in my life. I wanted to provide inspiration to mentors, those seeking mentors, and anyone connected to the process of adoption.
Nothing Left Unsaid traces my journey through adoption as a child, profound depression and psychiatric hospitalizations, spiritual faith development, psychological recovery, and later professional formation as an esteemed clinical and forensic psychologist. It offers a rare and beautiful glimpse into the phenomenon of mentorship.
Book Launch Alert
Fill in the form below to get notification in your email on the book launch.
*We value your privacy and will never share your data with any Third Party. For more information please read our
Privacy Policy
.
"I could write a book about the importance of vulnerability or I can write a book that demonstrates it."

Bear Pascoe NFL Tightend retired, 2012 New York Giants Super Bowl Champions; Professional Rodeo Cowboy - steer wrestler
It is said that the best gift you can give someone is your time. Dr. Joe DeBruin has done just that with his book Nothing left Unsaid. He takes a very honest and straight forward look at the art of being a mentor. Nothing Left Unsaid will get you to take a look at your own life and the mentors and coaches that have made an impact on you.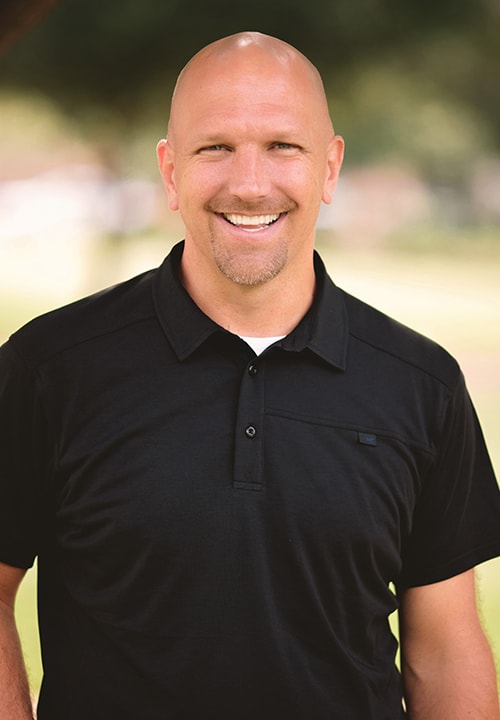 Dr. Corey Allan Host of weekly podcast Sexy Marriage Radio and author of Naked Marriage
Nothing Left Unsaid is a thoughtful, moving journey through life. It will help you recognize the important people and moments that create a deep and meaningful journey through family, relationships and careers. Do yourself a favor and read this book, then follow Joe's lead and write your version of this book for those who have impacted and shaped your life's journey.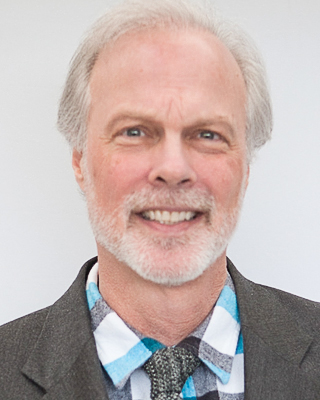 Dr. John Thoburn Professor Emeritus of Clinical Psychology at Seattle Pacific University
Waters and Lawrence said, 'too often we map our client's prison, but not their escape'. Dr. Joe DeBruin has written a book that lays bare the soul of a wounded healer; offering, by example, a road map for escape from pain and suffering. Read this transformative book and consult it as you navigate your own journey to healing and health.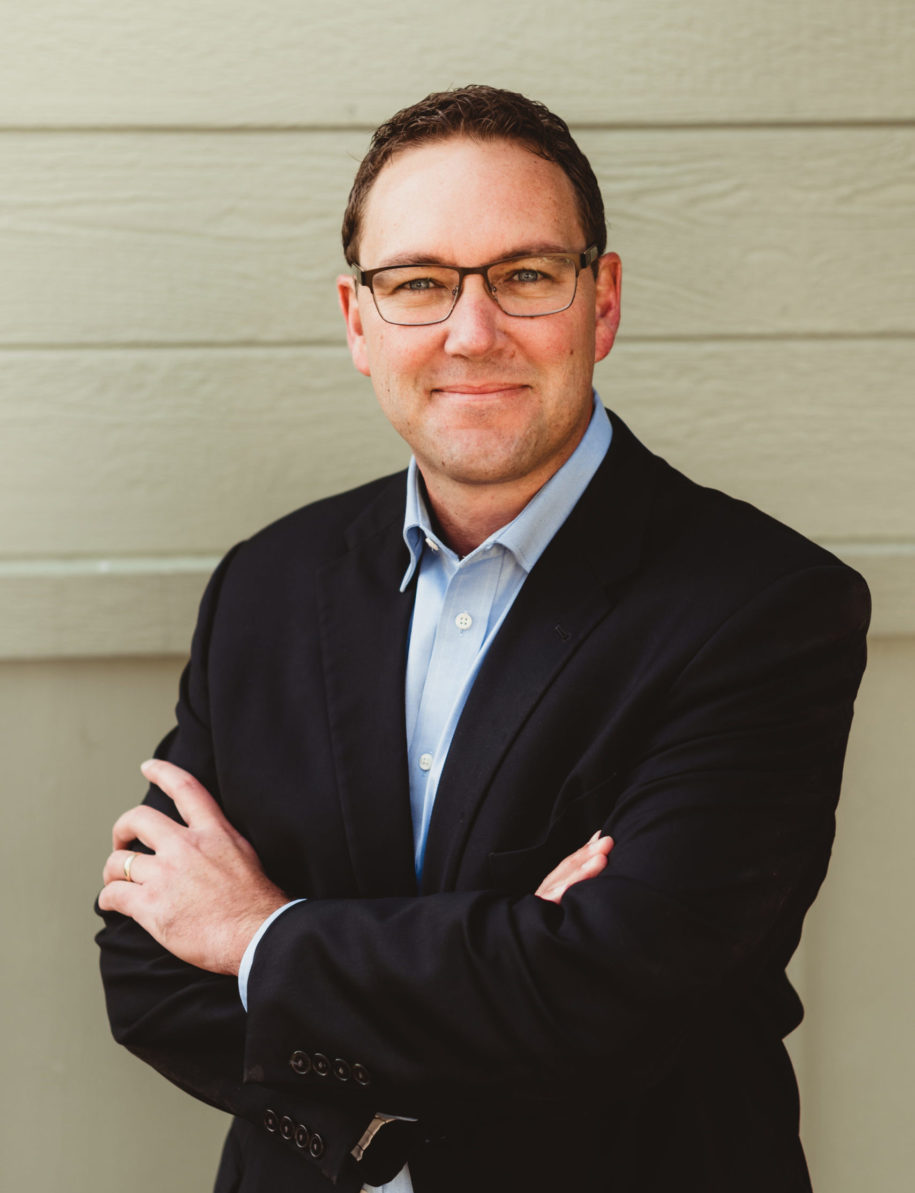 Justin Narducci President/CEO, CURE International
Fascinating. Deep. Inspiring. Readers of Nothing Left Unsaid will walk away with a newfound desire to reflect on life's most important relationships. My prayer is that many of us would emulate Joe's model - picking up a pen and sharing what is on our heart before we miss our chance.