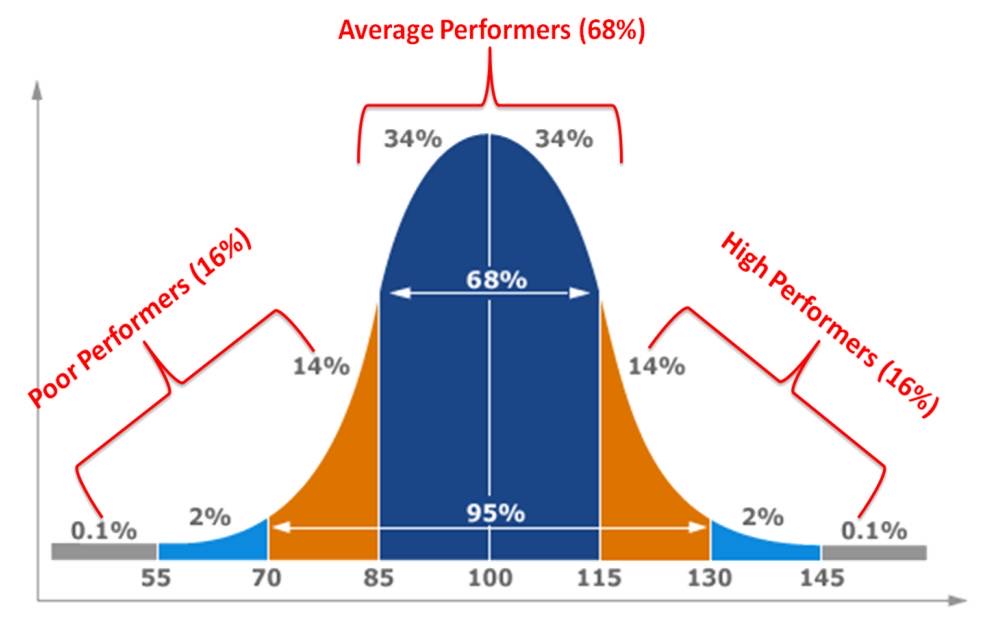 The Pursuit of Spiritual Average
When is enough enough? When can we allow ourselves the freedom to not embrace and cuddle the personal, familial, and societal pressures to have more and be more? What begins as acknowledged and accepted cultural expectation quickly morphs into zealous compulsion and later - empty oppression. When can we boldly live out the principle that less is more.
Many of us have heard the above 'enough mantra' and basically agree. At least in principle and rarely in practice. But we assume the prescribed plan for contentment is only related to money, material goods, experiences, and whatever markers of success we long for. While we may advocate for a joyful complacency that slowly inserts itself into the depths of our inner being as we grieve and let go of our previous thirst for 'more' we may tell ourselves that at least we still have our spiritual life where we can aim high and achieve 'advanced spiritual status'. We can starve our appetite for materialism and crush our enthusiasm for success and attempt to remedy that addictive loss by striving to be the most ardent, sincere, consistent, consecrated, sanctified, God-loving person possible. Thus the game goes on…
I have no desire to be other than an average Christian person. I propose we rest in God's love versus mocking it with our fondness for turning our relationship with God into just another self help exercise to show him that we are notable and worthy. And to make it even worse, while we eagerly strive to show him how he didn't mess up by loving us, we simultaneously have a useless but 'official philosophy' that God is a God of grace. And we show our theological prowess by educating people that grace means 'unmerited favor'.
Average is awesome. It's the only platform that really supports mental health and leaves us feeling the love of God. And it's the only way to truly get more. Let God set you free. Be average.
Joe DeBruin