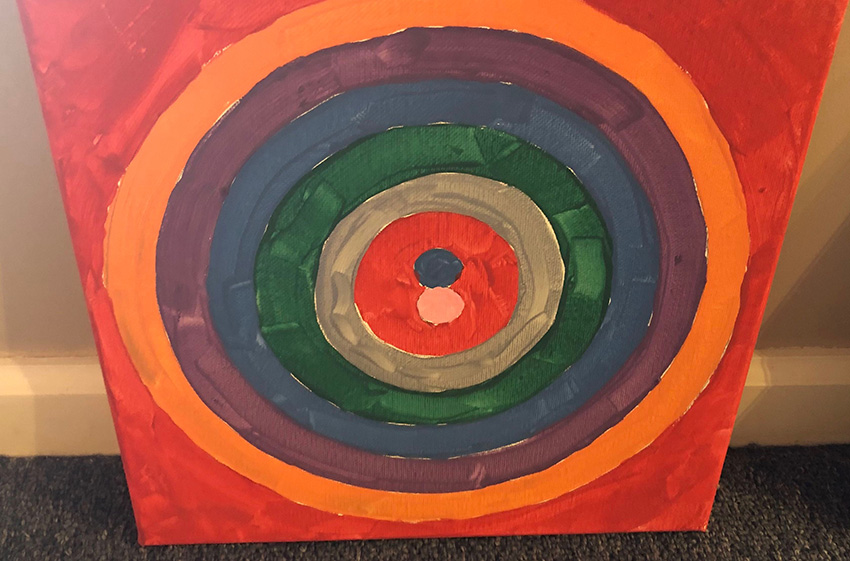 The Art of Boundary Management
I have hundreds of conversations with people each year. While the people and the exact details change - the overall themes are universal. In essence, it's the same conversations over and over.
The above picture (created by my son Jack at my request) represents what I call the boundary map. I talk about boundaries so often that I needed a...